New fundraising initiatives
Posted by Mark Hudson on 25 June 2017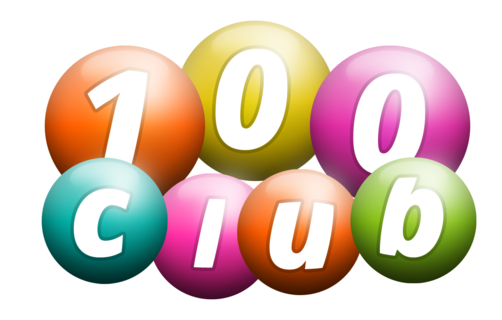 100 Club
100 Club is a lottery that is drawn four times between now and the end of the season. Winning prizes from £100 (and upwards if we can sell lots of numbers).  Numbers are £20 each and is open to both members and non-members.  Please email mark@leosjuniors.com if you would like a number or two!
Bonus ball

Our new, year round bonus ball competition. £1 per number per week. If your number is drawn as the first bonus ball on Saturdays national lottery draw then you win £30!

Just £1 a number per week. Payments will be taken monthly via the new GoCardless system.

If you would like a number or 2 then please email mark@leosjuniors.com

We are aiming to start on Saturday 15th July.

Both are open to members and non-members. So if there are any grandparents, aunts and uncles who fancy a flutter then please let them know!